Our Expertise
How does your brake service differ from other auto repair facilities?
Now that's a great question. For starters, our service experience is unmatched as we've been servicing automobiles since 1926. This history is just part of the reason we're #1 in the world in total brake repair services performed every year. It's also reflection of the convenience we provide you with our 1,600 locations nationwide and extended weekend and evening hours to get your brakes checked out. Not to mention the fact that our warranties are covered nationwide. Get your car fixed in Seattle, and you'll still have warranty coverage in say, Chicago. Just one of many reasons to see us for when your brakes need fixing.
Is it true you perform the most brake repairs in the industry?
Here's a stat that will make your jaw drop: Our stores perform nearly a million brake services a year. That's nearly 3,000 brake services a day, more than any other auto care provider in the world. Not bad, right? Right.
Schedule your brake maintenance today
How many brake services do you provide?
In addition to our most commonly performed brake services, we also provide these services needed for the best stopping power:
Brake Fluid exchange — removes air and brake fluid contaminants
Replacement and installation brake hardware, rotors, wheel bearings, calipers, brake hoses, drums and master cylinders
Resurfacing of drums and rotors
Cleaning and adjusting drum brakes and parking brakes
Repacking wheel bearings — necessary for keeping bearings lubricated
Anti-lock Braking System Diagnostics and Repair
Which brake parts manufacturer(s) do you install?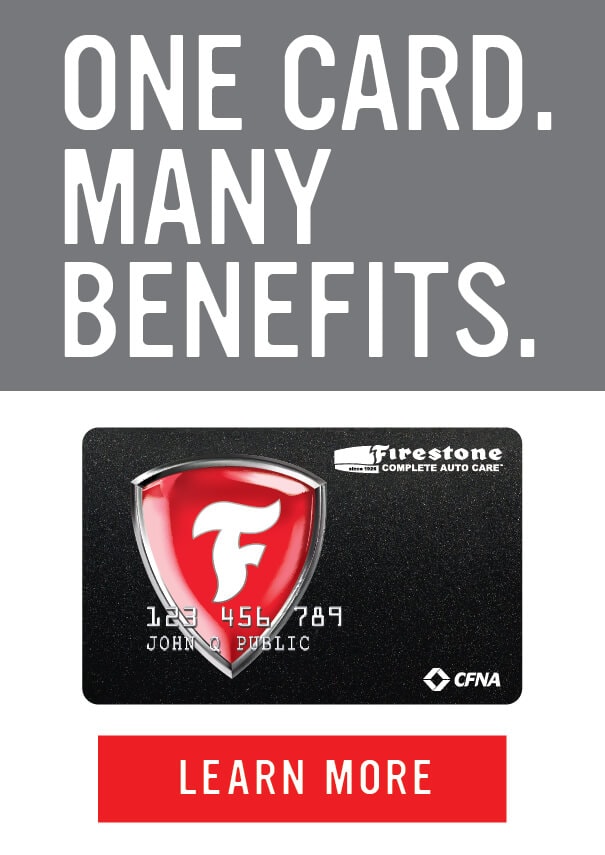 We install quality brake parts on vehicles we service. Cutting corners is just not our thing. We stock nationally known Wagner brand ThermoQuiet friction material and Qualis Automotive rotors and drums. For parts we don't stock, we can acquire the original equipment parts that meet or exceed the OE standards.
Wagner® ThermoQuiet® is one of the most innovative and advanced brake pads available today, featuring a patented IMI™ one-piece brake pad that provides maximum noise damping and heat dissipation during braking.
For most any vehicle make or model, we have a Wagner brake pad to match — complete with the crucial friction material that helps you stop. This includes semi-metallic, organic and ceramic materials engineered for optimal performance and to meet or exceed manufacturer-developed stopping tests.
Qualis Automotive manufactures our rotors and drums. They're cast of high strength G3000 alloy and precision engineered to meet or exceed Original Equipment performance specifications for metallurgy (stronger materials and maximized heat resistance), dimensional configuration, surface finish and longevity — providing improved stopping, longer life, and greater resistance to warping.
Quality parts create precision braking.
Learn more about Wagner and Qualis at their websites.