Get expert knowledge on your manufacturer's maintenance schedule
Firestone Complete Auto Care simply brings all of your answers to you.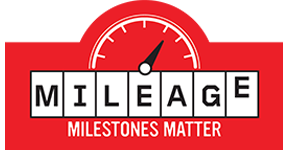 help prevent problems
Our experts could help you save thousands with preventative maintenance.
View Your Recommendations
---

Manufacturer Recommendations
See exactly what your manufacturer recommends. Actual Factory Scheduled Maintenance recommendations may differ based on several factors including driving habits and conditions.
View Your Recommendations
---

Premium Maintenance Data
Our maintenance recommendations come from Mitchell1 — a trusted, independent source for car maintenance information.
View Your Recommendations
Manage Maintenance With My Firestone App
Now, you can take our crew with you! The all-new app from Firestone Complete Auto Care helps you stay on top of vehicle maintenance, track service appointments, request roadside assistance and even get special offers and deals. Download the free app today.


Auto Care Tips & Advice
From the Completely Firestone Blog