Roadside Assistance & Towing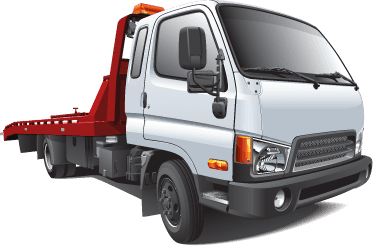 INTRODUCING FIRESTONE ROADSIDE ASSISTANCE
This pro-active program offers wrecker and towing service to any Firestone Complete Auto Care store of your choice. We also provide tire change, jump-start, fluid delivery and lockout services – all at preferred rates! No longer do you need to be concerned about who or how your vehicle will be towed or serviced. Enjoy the professional towing service you expect with fully trained representatives utilizing our preferred tow provider network to tow your vehicle to the trusted place of tires, maintenance and repair.
By calling 877-799-8779, you'll be safely serviced and at a fair price. All services are provided to you by Firestone Complete Auto Care and must be paid in full by credit card at the time of service. With wrecker services available 24 hours a day, everyday of the year, allow us to help you when you need it!
Simply call Firestone Roadside Assistance & Towing Service at 877-799-8779!
QUESTIONS ABOUT TIRES?
Ask an Auto Care Advisor for assistance in selecting the right tire for your driving needs.
Auto Care Tips & Advice
From the Completely Firestone Blog