Oil Change Service
Get a Quick Oil Change Near You
We handle over 19,000 oil changes every day. Make an appointment & get our best oil change service at our best price!

Eagle Oil Change
What Oil Type Should I Use In My Eagle?
Looking for the best oil type for your Eagle? Look no further than your neighborhood Firestone Complete Auto Care. We're experts at making sure your car gets the right oil at the right price, fast! During your oil change service, one of our ASE-certified technicians will change your Eagle's oil, replace and properly recycle your old oil and oil filter, check all of your other filters, top-off important fluids, and perform a comprehensive courtesy inspection on your entire vehicle. Whether your engine requires high mileage, synthetic, or synthetic blend oil, you can drive satisfied knowing that your car's been taken care of. We always factor in your area's climate, your mileage, and driving style when helping you select your oil. Give your car what it needs and it'll give you back a whole lot more. When you're ready, schedule your Eagle oil change appointment online and let our oil experts take care of your car's engine. Our stores are open late and on weekends, just for you!
Eagle Oil Change Coupons
Bundle Days
15% Off
Scheduled Maintenance With Any Oil Change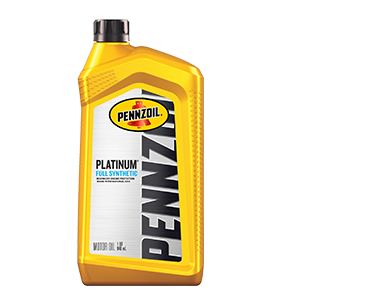 $29.99
Standard Oil Change
Includes New Oil Filter
$10 Off
Pennzoil High Mileage or Synthetic Blend Oil Change
Includes New Oil Filter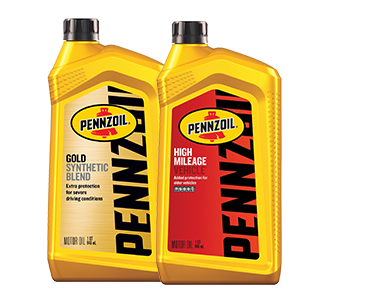 $15 Off
Pennzoil Full Synthetic Oil Change
Includes New Oil Filter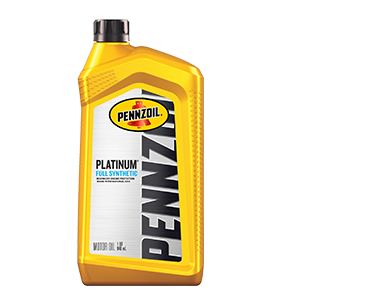 $15 Off
Rotella Diesel Oil Change
Includes New Oil Filter