Oil Change Service
Get a Quick Oil Change Near You
We handle over 19,000 oil changes every day. Make an appointment & get our best oil change service at our best price!

Hummer Oil Change
What Type Of Oil Should I Use In My Hummer?
Get the best oil type for your Hummer when you visit your nearest Firestone Complete Auto Care. We'll take care of you quickly, with the right oil at the right price. What happens during one of our oil change services? An ASE-certified technician will change your Hummer's oil, replace and recycle your used oil and oil filter, inspect all of your other filters, top-off necessary fluids, and do a full 19-point inspection of your entire vehicle, for free! No matter whether your engine requires synthetic oil, a synthetic blend, or high mileage oil, you can rest easy because we always do what's best for your vehicle in light of your car's mileage, your driving style, and your area's general climate. At Firestone Complete Auto Care, we know that every mile is a milestone. When you're ready, schedule your Hummer oil change appointment online and let the oil experts take care of your vehicle's engine. Our locations are open in the evenings and on Saturdays and Sundays for your convenience.
Hummer Oil Change Coupons
$29.99
Standard Oil Change
Includes New Oil Filter
$10 Off
Pennzoil High Mileage or Synthetic Blend Oil Change
Includes New Oil Filter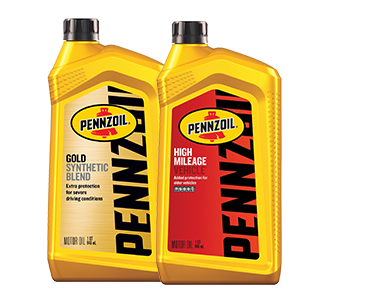 $15 Off
Pennzoil Full Synthetic Oil Change
Includes New Oil Filter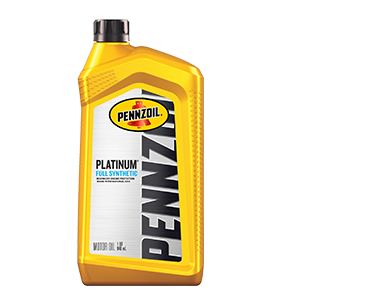 $15 Off
Rotella Diesel Oil Change
Includes New Oil Filter