Get this Offer
Tire Protection Plan:
Up To $70 Instant Savings
Up To $70 Instant Savings
$20 Off Lifetime Alignment + $50 Off Road Hazard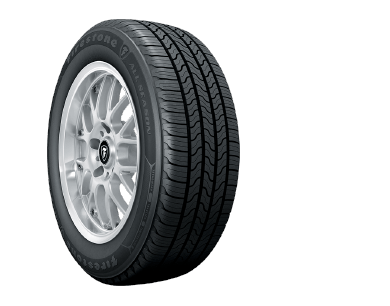 Valid Until Jul 05, 2023
(37 days left!)
What You Get
When you purchase 4 tires and a lifetime alignment, you will receive $20 off a lifetime alignment and $50 off Road Hazard instantly. 
The Fine Print
Offer Valid May 01, 2023 - Jul 05, 2023
The $50 Off Road Hazard is only valid with purchase of 4 tires and lifetime alignment service. Subject to in-store equipment availability and employee qualifications to align vehicle. Additional charge may apply to vehicles equipped with stability control systems. Additional charge may apply to ADAS equipped vehicles. In-store installation required and costs extra. Conditions apply. See https://www.firestonecompleteautocare.com/content/dam/bsro/fcac/pdfs/warranty-road-hazard.pdf for details.  Coupon required. Participating stores only. Most vehicles. No cash value. Void where prohibited. Not combinable with other offers. Not valid on prior purchase or rain checks. Shop supply fee of 8% of labor cost (up to $35) added to invoices over $35, includes cost and profit, and is not charged if prohibited. Other restrictions, fees, and taxes may apply. See store for details. © 2023 Bridgestone Retail Operations, LLC. All rights reserved.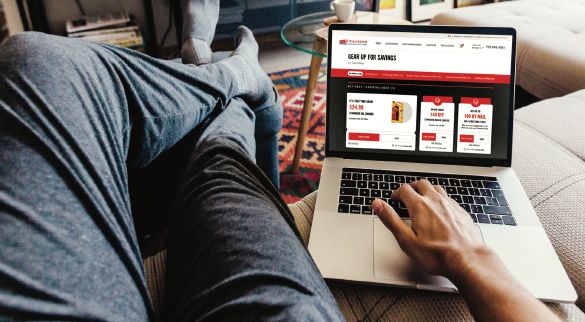 Stop! don't miss out on exclusive offers, straight to your inbox
By signing up you agree to our Privacy Policy