As spring fades away and summer roars into full swing, our days become filled with road trips, vacations, and time spent visiting friends. From dawn to dusk, the sun is casting its warm glow on America's roads. And as fantastic as that may be, it can make driving, particularly a long day of road tripping, a little tricky. Throughout the day, but particularly around sunrise and sunset, the sun can create a glare making it harder to see the road and potential hazards ahead.
And while your car's built-in sun visor may provide some protection, it's often just a little too short to really do the job properly. Our goal, in and out of the shop, is to keep you safe on the road. That's why we've created this DIY car sun visor extender you can make at home.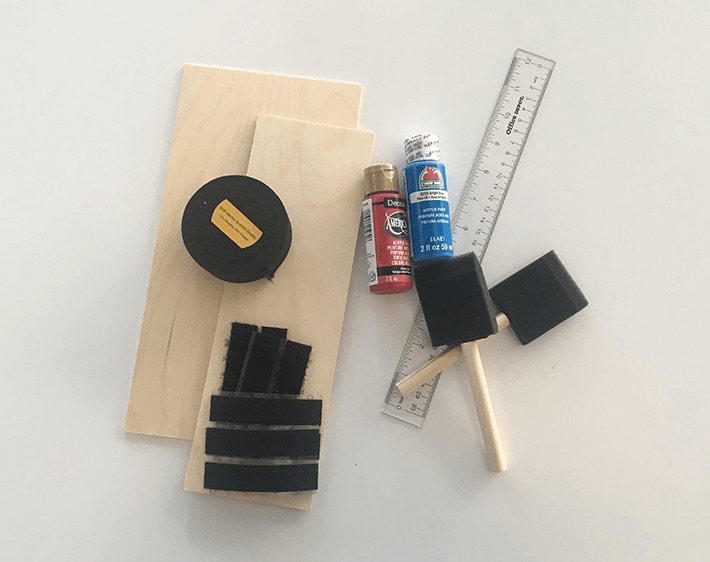 Supplies:
1.5" Wide Elastic Band
Sticky Back Velcro Strip
Craft Ply - ⅛ inch thick (can substitute any sturdy material, like scrap cardboard)
Scissors
Ruler
Paint & Brushes (optional)
Step 1:
Cut two pieces of elastic band that are long enough to wrap around your vehicle's visor. It's best to have a couple extra inches for overlap.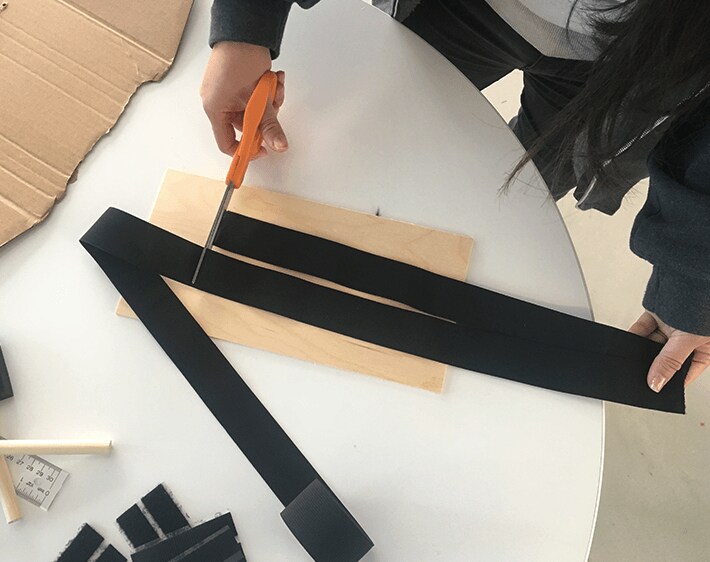 Step 2:
Attach a piece of Velcro to the ends of each elastic band, ensuring that each end on the same strip has a matching piece of velcro that can be fastened together to form a loop.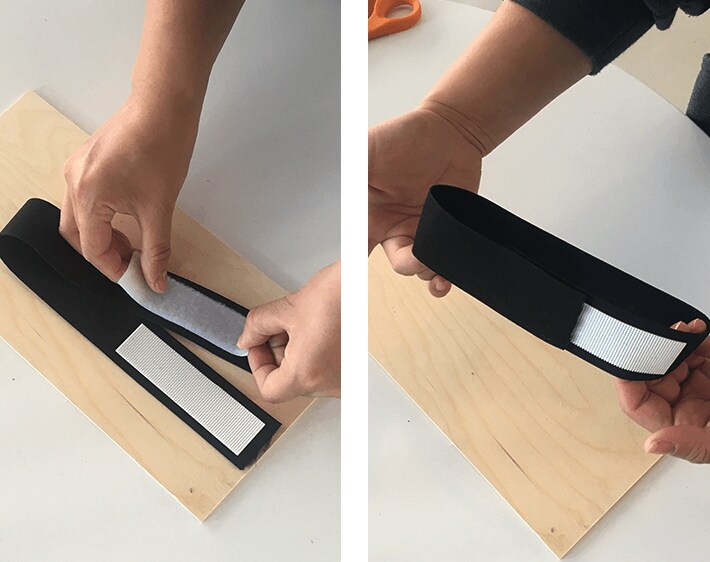 Step 3:
Determine the amount of extended coverage you'd like to add and cut it out of a sturdy, light-blocking material. We used a 12" long, precut piece of plywood, but if you don't have that on hand, you can use a different light-blocking material, such as cardboard. Just make sure there is enough room to secure the board to your visor, as well as to block out light.
Step 4 (optional):
Paint your visor extender a color of your choice, and let dry. If you want to add some extra pizzazz, spice it up with funky stickers or sparkles.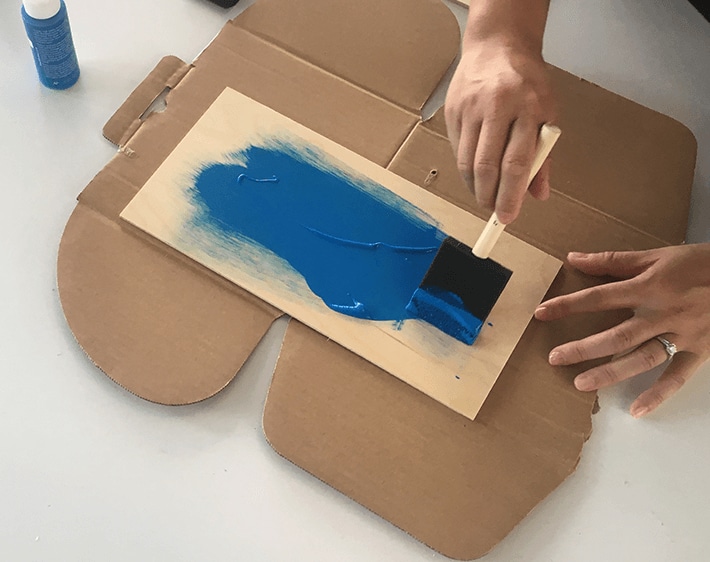 Step 5:
Secure the two elastic bands around your car's visor vertically, connecting each band together with the velcro loops. Make sure to leave a bit of space between each elastic band loop on your visor panel.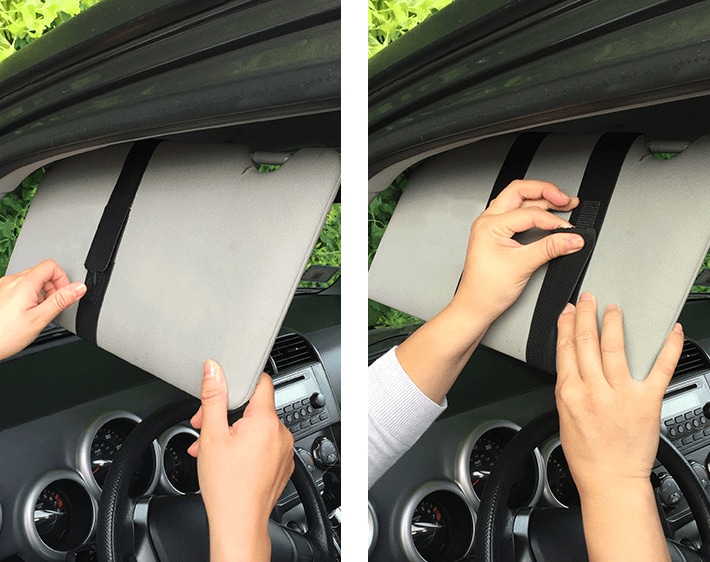 Step 6:
Slide your extender board under the bands on your vehicle's visor and adjust accordingly. And there you have it! You've made your own car sun visor extender!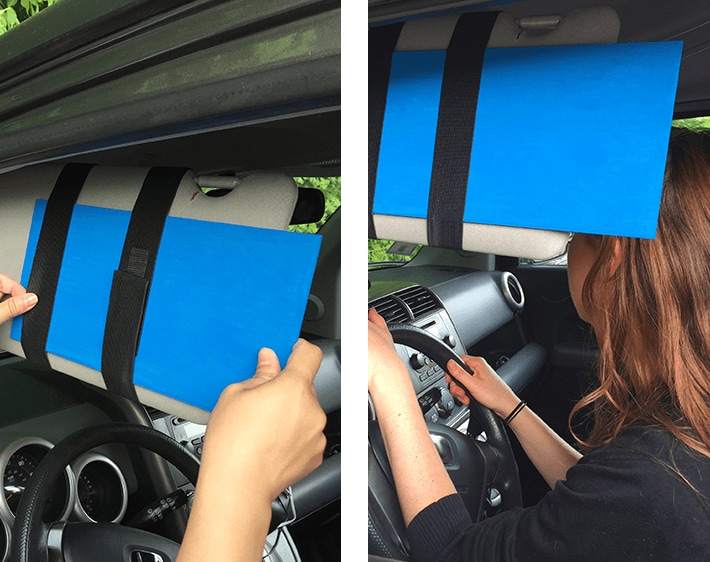 Start your journey across the country without worrying about the sun getting in your eyes. To ensure you can see when the sun glares beyond this DIY visor, invest in a pair of polarized sunglasses, keep your windshield clean, and give yourself ample room between your car and other drivers.
Before you embark on your next big trip, make sure your car is ready for miles of open road by visiting your nearest Firestone Complete Auto Care location. Or, check out the latest tire and auto service coupons.
Get more awesome DIYs!