It's an unmistakable sound—that loud "ka-thunk" noise while you're driving and you hit a massive pothole. Sadly, it's often unavoidable too. Around this time of year, pitted asphalt and hidden holes in the road make it difficult to avoid pothole damage.
Pothole damage may not be obvious right away, but it can wreak havoc on your entire car if it's not addressed quickly and fixed right the first time. Watch for these four signs that could mean it's time for pothole repair.
1. Your tires or rims are visibly damaged.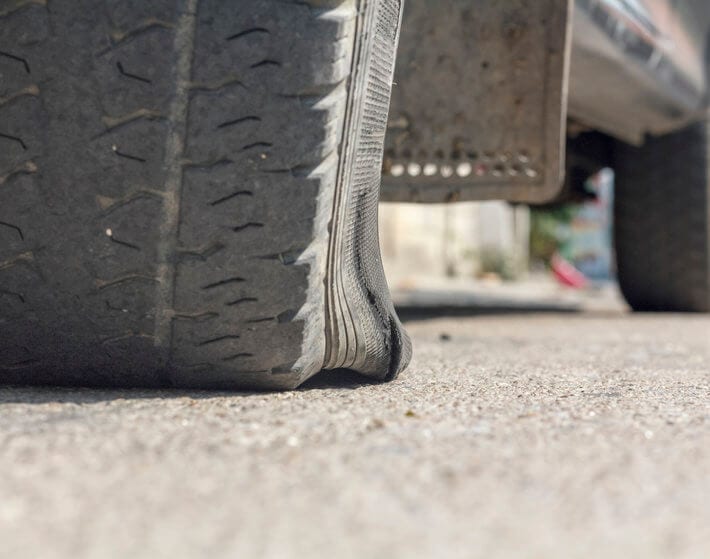 If one of your tire rims has a sizeable dent, there's a good chance that your tire has been damaged, as well. A flat tire is a surefire way to know it's time for pothole repair, but look closely even if your tires aren't visibly deflated.
Does your tire sidewall have an abnormal bulge or bubble in it? This could indicate that the tire's inner lining has been damaged, putting you at risk for a blowout. That could lead to a costly tire repair, but more importantly, it could compromise your safety while driving. Stop by for a free tire inspection from a qualified tire technician ASAP.
2. The steering wheel shakes or feels "off."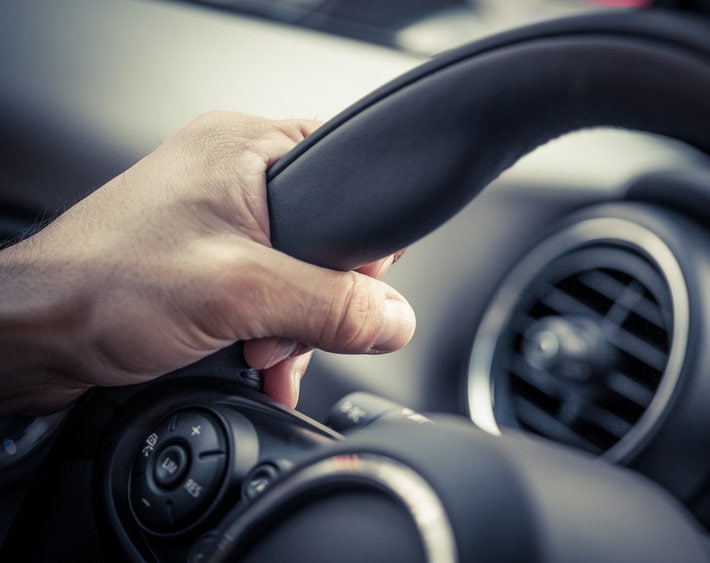 You know exactly how your car drives, so chances are good that you'll notice when something just doesn't feel right. If your steering wheel is vibrating or shaking, or if it seems like it's off-center, it's time to have your wheel alignment checked. The pothole may have caused misalignment or damaged the steering component. A vehicle inspection can help identify and correct these negative effects pronto.
3. You see fluid leaking from under your car.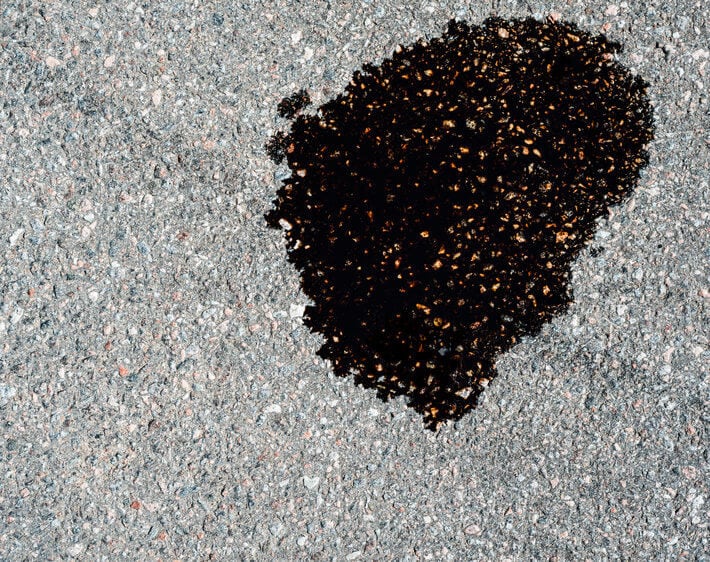 Depending on how deep the pothole was, it's possible that the undercarriage of your vehicle was damaged. The undercarriage can easily scrape the road surface when your car dips down into a pothole, which can cause fluid leaks and invite rust in places you can't even see. Yikes!
If you suspect you hit a deep pothole, bring your vehicle in for an inspection. Trained technicians can help spot any damage to your car's undercarriage before it becomes a serious (and costly) problem.
4. You hear unusual noises from your exhaust system.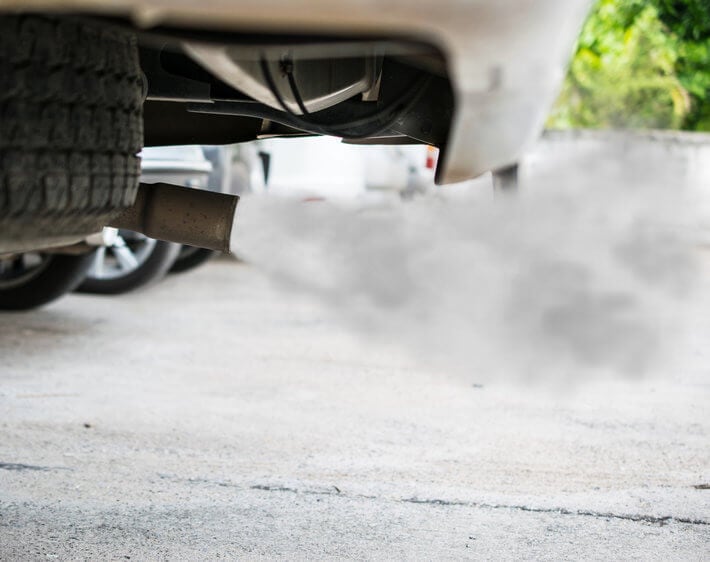 Just like you can't see damage to the undercarriage, you likely won't be able to see if your exhaust system is in need of pothole repair—but you may hear it!
If your car is making noises you haven't heard before, (you guessed it!) bring it in for an inspection. Damage to the exhaust system can lead to long-term issues with your engine if left unaddressed.
Have you seen any of these signs of pothole damage on your vehicle? Don't wait until small issues turn into expensive repairs. Make an appointment at your local Firestone Complete Auto Care to save yourself time, money, and trouble in the future.