Now more than ever before, you're likely to see more hybrid and electric cars on the road. If you've noticed this trend during your commute, don't expect it to slow down any time soon!
Environmental awareness has become the name of the game, and the most significant players are the passionate and ambitious engineers making the gears turn on alternative energy sources. To some people, fully solar-powered cars may seem like a distant reality or the plot of a sci-fi movie. However, thanks to initiatives like the Bridgestone World Solar Challenge (BWSC), solar-powered transportation may be right around the corner.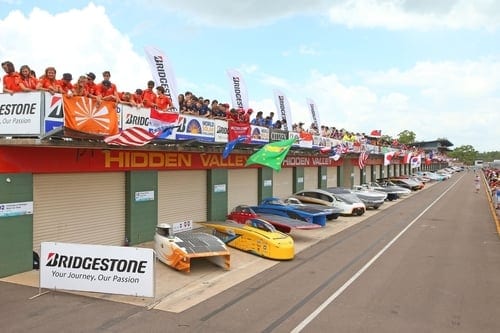 The BWSC is the world's foremost solar car race. For the competition, Bridgestone supplies solar car tires with fuel-efficient technology to 32 participating teams. This year's event will run from Sunday, October 13 to Sunday, October 20 in Australia. A total of 53 teams from 24 different countries will compete in the Land Down Under, racing from Darwin, on Australia's northern edge, to Adelaide, on Australia's southern point. The course is a total of 3,000 kilometers or 1,864 miles — as we'd say in 'Merica!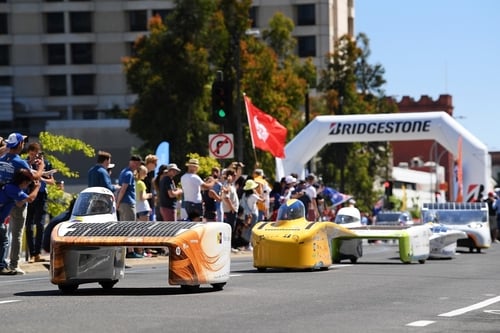 As the naming rights sponsor of the BWSC, Bridgestone will be outfitting the solar-powered vehicles with "Ecopia ologic" tires. Ecopia tires are one of the Company's best-selling fuel-efficient tires, engineered for a lower rolling resistance than a standard tire.
For everyday drivers, Ecopia tires mean fewer trips to the gas pump (and more cash in your pocket!). The BWSC-exclusive "Ecopia ologic" tires will give race teams the durability, fuel efficiency, safety, and reduced air resistance needed for competition.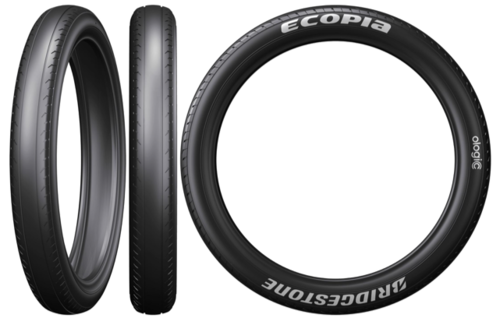 The ultimate purpose of this event — aside from the excitement of competition — is to support engineers (and aspiring engineers) pursuing the future of sustainable travel. Each team is responsible for designing and building, a solar-powered car to carry them across Australia — fast! Think of it like a high-tech, long-distance soapbox derby.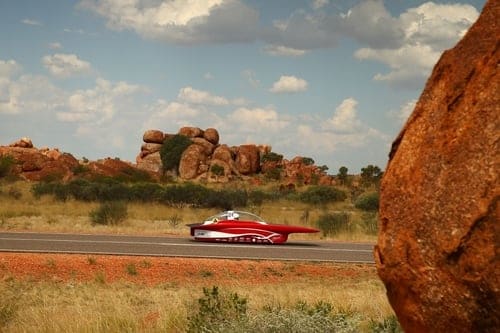 For Bridgestone, supplying tires for the race was an easy decision. After all, the race's purpose aligns perfectly with the company's corporate social responsibility commitment, Our Way to Serve, and embodies their Priority Areas of Mobility, People, and Environment.
Stephen Roche, managing director of Bridgestone Australia and New Zealand says, "Bridgestone is committed to the Bridgestone World Solar Challenge on a global level because we share the same values." Roche goes on to say, "We are delighted that this year's Bridgestone World Solar Challenge boasts the largest field ever, and we are encouraged to see so many students sharing our passion for the pursuit of sustainable mobility."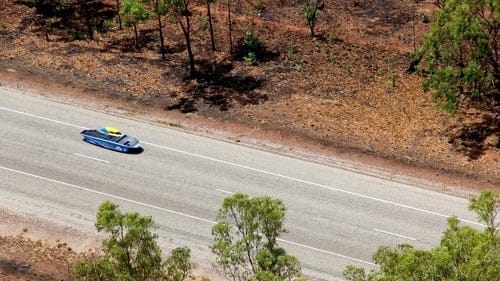 You don't have to be racing across Australia in a solar-powered car to do your part for the planet. Installing Bridgestone Ecopia tires on your CUV, car, or minivan could help you save fuel and cash, mile by mile. And saving fuel means conserving resources, making Ecopia tires better for both your bank account and the planet.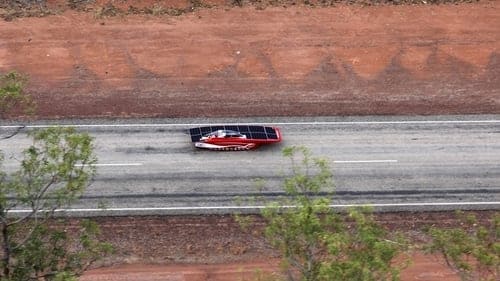 Want to learn more about the Bridgestone World Solar Challenge Event? Visit BridgestoneAmericas.com. Want to give your car an eco-friendly boost? Find more fuel-efficient tires at your nearest Firestone Complete Auto Care.