Protect, Optimize & Improve Your Engine's Performance
Choose Pennzoil motor oil and experience the feeling of a clean engine. From high performance sports cars to passenger vehicles and light trucks, Pennzoil motor oil is the oil of choice. Keep your engine running cleaner and smoother with a Pennzoil conventional oil, conventional blend, full synthetic, or synthetic blend. Or, if your vehicle has more than 75,000 miles on it, choose high mileage oil to help curb leaks and excess oil consumption.
Pennzoil Motor Oil Benefits
Why choose Pennzoil over another motor oil brand? Since 1913, Pennzoil has been leading the way with patented technology that converts natural gas into high-quality oil that surpasses industry standards. As the lifeblood of your car's engine, motor oil is essential to keeping your car in great health. Without it, your car simply won't go. Motor oil separates and lubricates your engine's moving parts, reduces engine wear, prevents sludge and deposits from forming within the engine, keeps dirt and contaminants from clogging things up, cools engine parts, enhances fuel economy, and even helps protect your emissions system.
At Firestone Complete Auto Care, we know that the best used car on the road is the one you're still using. To keep your car or truck running smoother, longer, choose a motor oil that consistently exceeds the toughest industry standards (1). Learn more about each type of Pennzoil oil available at Firestone Complete Auto Care and choose Pennzoil motor oil. Schedule your oil change appointment online and visit your nearby Firestone Complete Auto Care today!  
(1) Based on ILSAC GF-5 and API SN. Does not apply to Pennzoil Ultra Platinum™ 0W-40 motor oil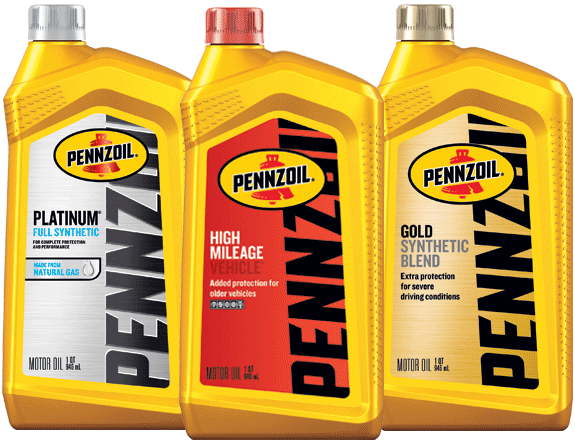 Pennzoil Motor Oils Available at Firestone Complete Auto Care
$29.99
Standard Oil Change
Includes New Oil Filter
$10 Off
Pennzoil High Mileage or Synthetic Blend Oil Change
Includes New Oil Filter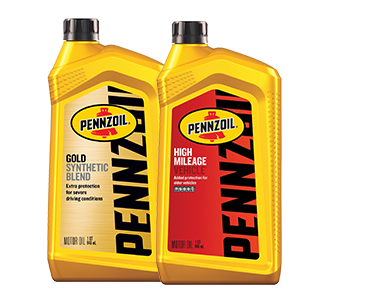 $10 Off
Pennzoil Full Synthetic Oil Change
Includes New Oil Filter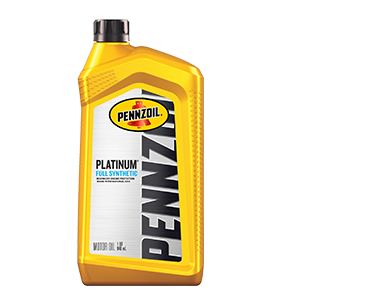 EARN A
$20 GIFT CARD
WITH A PENNZOIL PLATINUM FULL SYNTHETIC MOTOR OIL CHANGE
FUEL YOUR PASSION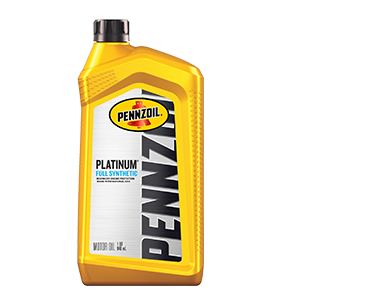 $15 Off
Rotella Diesel Oil Change
Includes New Oil Filter
Learn More About Your Car's Oil