It's called "The Greatest Spectacle in Racing" and it takes place Memorial Day weekend to thrill of hundreds of thousands of spectators. The Indianapolis 500 is 500 miles–200 laps around a 2.5-mile oval–of pure adrenaline. But there are some things about this venerable event that even the most die-hard racing fans may not know.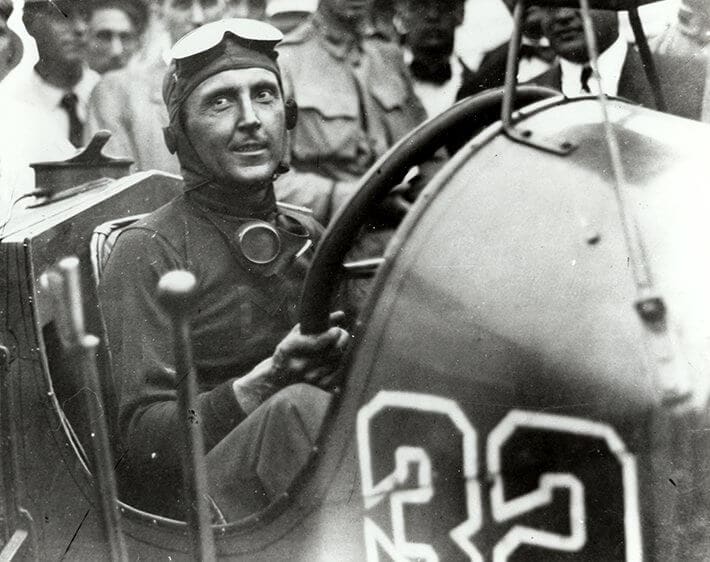 1. Firestone Was There First
The inaugural Indianapolis 500 was held in 1911. Driver Ray Harroun crossed the finish line in first place in his Firestone-shod Marmon Wasp.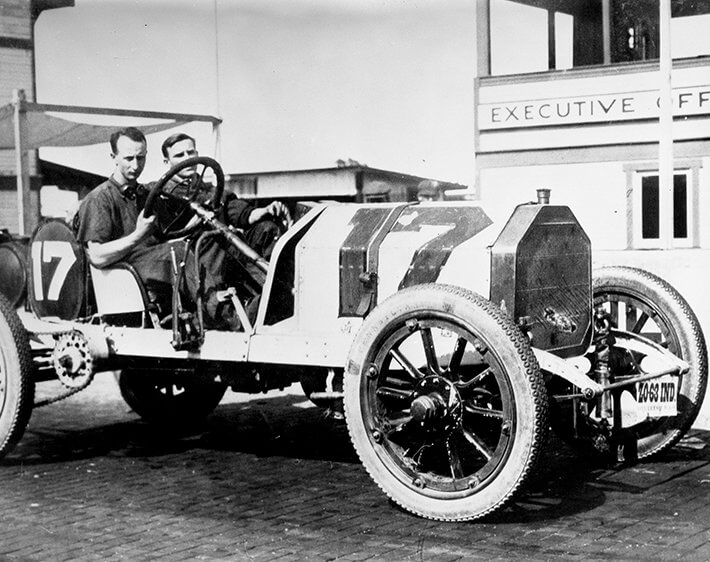 2. Thin Was In
In 1911, Firestone's Indy car tires were approximately 34 inches in diameter, and only 4.5 inches wide. A stark contrast to today's Indy car tires, which measure just 27 inches in diameter and 15 inches wide.
3. Get Your Groove On
Originally, grooves were hand cut into the tire's rubber, as a way to improve grip, especially on a dirty speedway. Mario Andretti was the first driver to use 'slicks' at the Indianapolis Motor Speedway and by 1972, grooved tires had pretty much disappeared.
4. Slow & Steady Won the Race
In order to qualify for the Indianapolis 500 in 1911, cars were only required to run 75 mph down the front stretch. In comparison, the fastest qualifying time in 2017 was 232 mph, with the field average 228 mph.
5. The Need for Speed
In 1964, Indianapolis 500 winner A.J Foyt set a new speed record of 147.35 mph with his Firestone tires. He was also the first driver to complete the race at the Brickyard on just one set of rubber.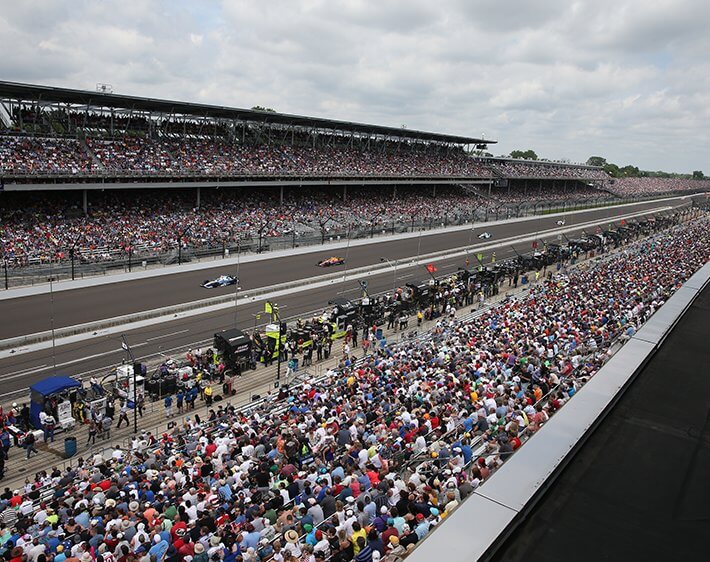 6. The Bigger the Better
The track's current dimensions – a 2.5-mile oval – are pretty much the same as when it was first constructed in 1909. In fact, it's so big that no matter where you sit, you won't be able to see the entire track in full.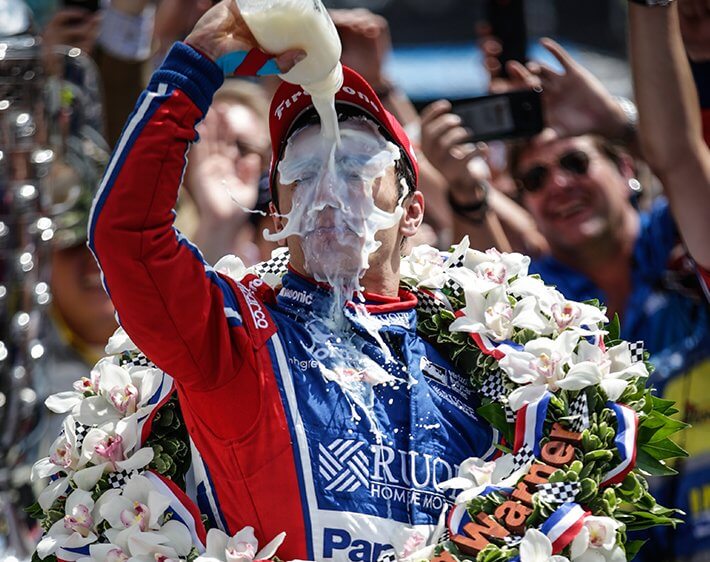 7. Got Milk?
Since 1936, tradition holds that the winner of the Indy 500 celebrates their victory with a bottle of milk. The beloved ritual is thought to have started when three-time winner, Louis Meyer cooled off with a bottle of buttermilk in Victory Lane. An executive with the Milk Foundation was so happy to see the moment captured in next day's newspaper, he made sure to supply the beverage in the years following.
8. You Can Never Have Too Many Tires
Firestone provides about 5,000 tires for the Indianapolis 500 every year – with each entry getting 36 sets of tires for practice, qualifying and the race.
9. It's Not in Indy
Yep, the Indianapolis 500 isn't actually held in Indianapolis! The race is officially held in Speedway, IN – a municipality about 5 miles northwest of the capital city originally built to house workers for the raceway as well as local auto factories.